Beginner, Competitive, Master

Choose your own Jam Camp
During their stay at Jam Camp, all the young athletes (boys and girls) will be divided up in groups of 10-12 participants according to their age and level, they will be closely followed by high-level professional coaches during training as well as in their free time.
Whoever signs up for Jam Camp may choose between the following options:
Jam Camp
This camp includes specific lectures and training targeted towards the technical improvement of each participant, starting from each athlete's entry level. It is suitable for younger athletes and for whoever has approached basketball only recently (Beginners Camp). It is also suitable for athletes playing competitively who wish to hone their technical skills (Competitive Camp). All boys and girls aged 8 to 19 can be registered.
Jam Camp Master
An intensive Camp of high improvement dedicated to born from 2001 to 2005. It provides extra sessions of workout and invididual specialization; in Tuscany it is dedicated to shooting and it considers video-analysis tools, shooting-balls machine and technological tools finalized to perfect the shoot, following Dimitri "Dr Swish" Lauwers-s method; instead, in Puglia, Master Class is dedicated to SAQ / Speed-Agility-Quickness, an innovative and dynamic training method which includes fundamental exercices with and without the ball and it permits to get a crucial advantage towards rivals.
To learn more about Jam Camp Master you can browse this page.
The program is individualized according to the needs of each camper, to guarantee the highest level of effectiveness.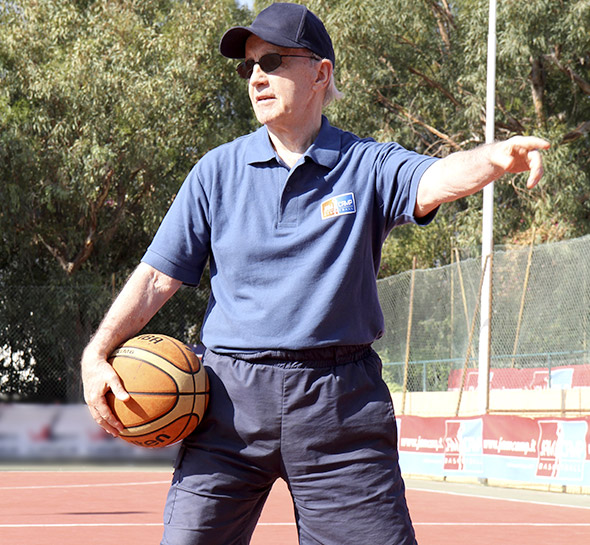 Camp activities
The technical work provided during Jam Camp is customized to the relevant level (Beginner, Competitive, Master) and includes in-depth workout sessions at the individual and team level, as well as individualized lesson plans taught by our great champions and coaches.
During the Camp there will be organized tournaments, with awards and prizes to the athletes who will show their skills on the courts (technical awards) as well as outside (special awards and mentions).
At the end of every edition, the "All Star Game Night" will be the official game of the Camp where the best players will compete along with the guest coaches and champions. A parent-offspring game will also be part of the same event, and it usually constitutes a unique and memorable moment for families.
Free time
After the workouts the athletes will be able to enjoy relaxing and entertaining moments at the beach or by the pool, always monitored by the staff to ensure their safety.
Every night the staff will offer an organized entertainment event or a short trip to interesting locations in the surroundings.