Companies & Groups
Discounts and Deals
Deals for

Teams and Groups
Are you the president, administrator, or coach of a volleyball team?
Are you a team's player?
Call us now to find out about the special deals for teams! Your team's coaches could also join Jam Camp's staff.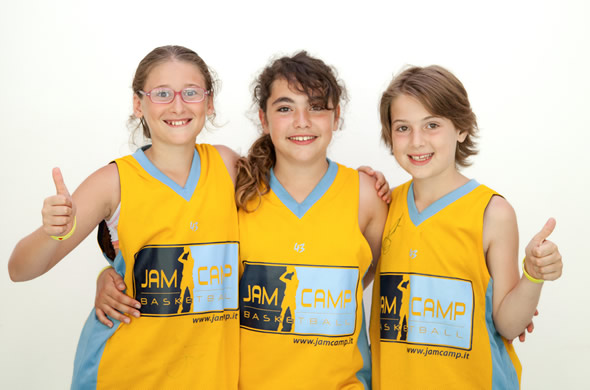 Group deals
Even if you are not part of a team, but you want to participate in Jam Camp as a group (e.g. you are organizing a group of friends, or your child's friends), give a call to our dedicated number to find out about our group deals!
Find out about our lodging deals for tutors (as well as parents and families) and book a holiday in one of our fantastic locations.
NB: Our deals for groups and teams apply both to the "full" Campers and to the "Day Campers".
You can download the flier or ask for a paper copy for you and your team by writing to: basket@jamcamp.it. For more information please call: +39 349 5577458